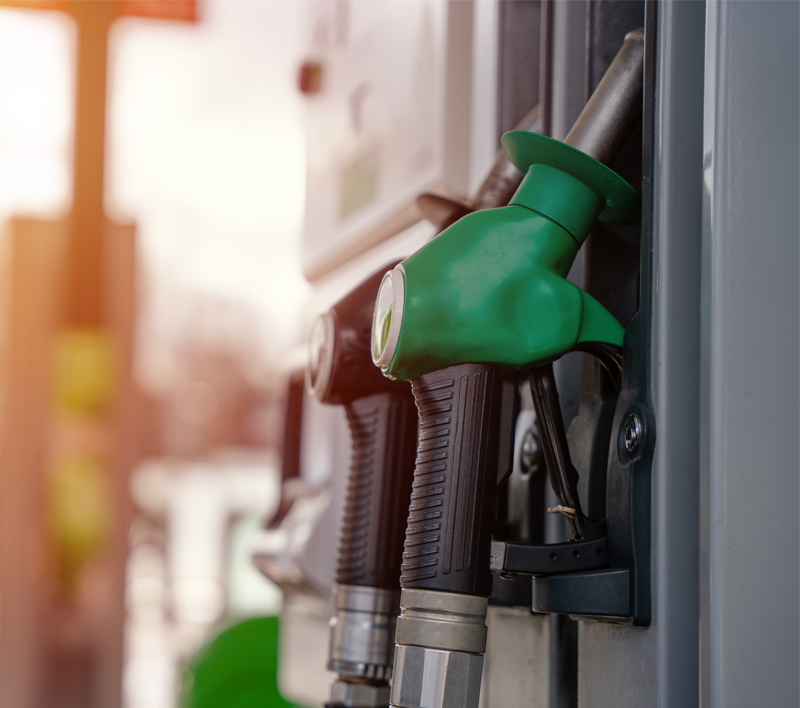 Increasing Consumer Access to Biodiesel
Clean Fuels Alliance America communicates with members of Congress and other Washington policymakers to help increase biodiesel and renewable diesel production and availability in the U.S.
Clean Fuels works to secure funding for Farm Bill programs that advance the clean fuels market and enhance the United States economy.
In 2021, Clean Fuels advocated for bipartisan, bicameral legislation to extend funding for USDA's Higher Blends Infrastructure Incentive Program, which provides matching grants to projects that advance consumer access to biodiesel. The program has already proven successful.
Clean Fuels Welcomes Newly Announced HBIIP Grants
June 26, 2023
Clean Fuels Welcomes Tax Certainty, Infrastructure Funding
August 12, 2022
Clean Fuels Thanks Senate for Extending Tax Incentives, Infrastructure Funding
August 8, 2022
Clean Fuels Applauds President Biden's Support for Homegrown Biofuels
April 19, 2022
Clean Fuels Applauds Home Front Energy Independence Act
March 9, 2022
NBB Submits Testimony to House Ag Subcommittee on the Significance of Biodiesel in Rural Farming
November 16, 2021
NBB Submits Testimony on Value of Biodiesel in Rural Economies to House Ag Subcommittee
November 16, 2021
NBB Applauds House Ag Committee Proposal for Biodiesel Infrastructure Grants
September 9, 2021
NBB Welcomes USDA Biodiesel Infrastructure Grants
August 19, 2021