Clean Fuels Policy Priorities
Our dedicated team of clean fuels experts champion progress at the state and federal levels. Clean Fuels Alliance America advocates on behalf of its members in regulatory and legislative issues to advance the growth of biodiesel, renewable diesel and sustainable aviation fuel in the United States.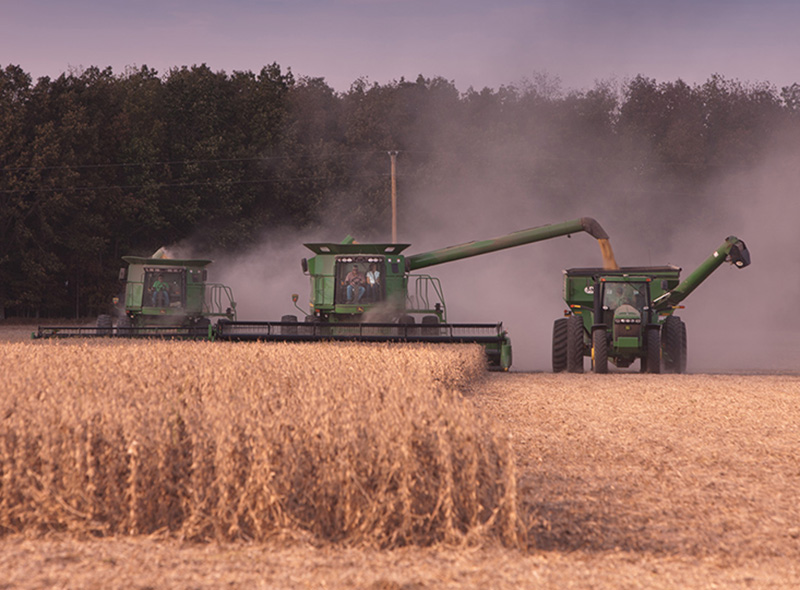 Requires transportation fuel sold in the United States to include annually set volumes of advanced clean fuels such as biomass-based diesel.
Federal tax credits adopted by Congress incentivize homegrown production and market access for biodiesel, renewable diesel and SAF.
Clean Fuels' Fair-Trade Coalition supports fair trade in the biodiesel market, advocating for trade protections against unfairly subsidized and dumped biodiesel imports.
Clean Fuels advocates for funding on a variety of USDA programs to help increase consumer access to biodiesel through infrastructure grants, education and producer support payments.
Striving to enhance state low-carbon fuel programs, Bioheat® fuel standards, biodiesel tax incentives, and market access policies to meet the needs of a growing clean fuels market.
Supporting elected officials who understand and support the domestic biodiesel, renewable diesel and sustainable aviation fuel industries.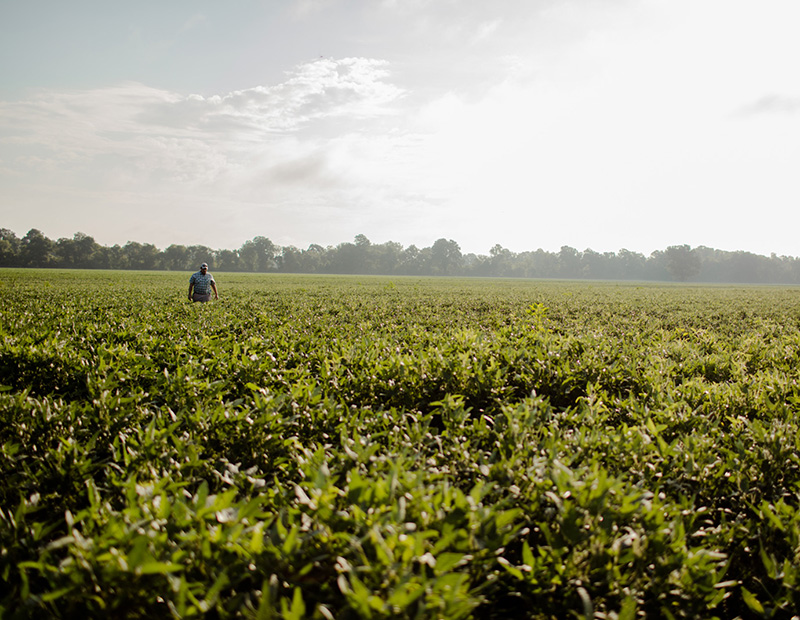 Washington Clean Fuel Standard Achieves Impressive First Quarter Results
October 4, 2023
Clean Fuels, ASA, NOPA and U.S. Canola Urge Use of GREET Model for SAF Tax Incentives
September 19, 2023
Clean Fuels Welcomes Newly Announced HBIIP Grants
June 26, 2023
Clean Fuels Slams EPA's Final RFS Biomass-based Diesel Volumes
June 21, 2023
Nebraska Governor Signs Bill Promoting Use of Biodiesel
June 8, 2023
Clean Fuels, RFS Stakeholders Send Letter to President Biden on RFS BBD Volumes
June 8, 2023
Clean Fuels Welcomes Final Determination in "Sunset" Review of Duties on Biodiesel from Argentina and Indonesia
May 26, 2023
Clean Fuels Applauds Governors' Letter on RFS BBD Volumes
May 25, 2023
Clean Fuels, Transportation Industries Ask EPA for Strong Growth in RFS BBD Volumes
May 11, 2023
3 Years' Worth of Proposed RFS 'Growth' in Biobased Diesel Volumes Fulfilled in 3 Months
May 5, 2023