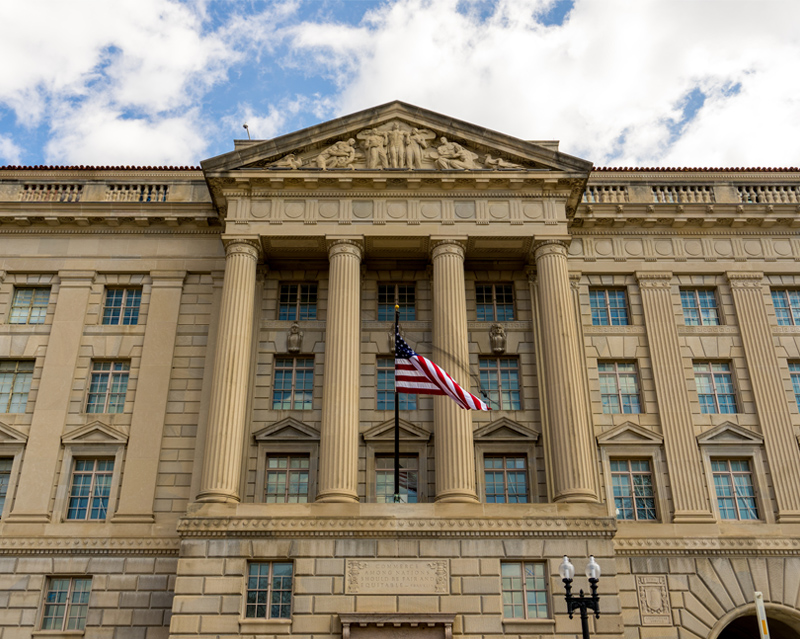 Clean Fuels Alliance America Protects Biodiesel Trade in the U.S.
Clean Fuels Alliance America works to inform members of Congress, especially members of oversight committees, of threats to fair trade in the biodiesel industry. Our Fair Trade Coalition has a proven track record advocating for fair trade. This work helps increase the stability of the U.S. biodiesel market.
In 2018, Clean Fuels' Fair Trade Coalition pursued legal complaints against unfair trade practices in Argentina and Indonesia. U.S. biodiesel producers were substantially harmed by the actions of international biodiesel producers, who sold their product below fair value and received massive government subsidies. The trade protections derived from Clean Fuels' legal pursuit helped grow U.S. domestic biodiesel production substantially from 2018 to 2020 and continues to support industry growth today.