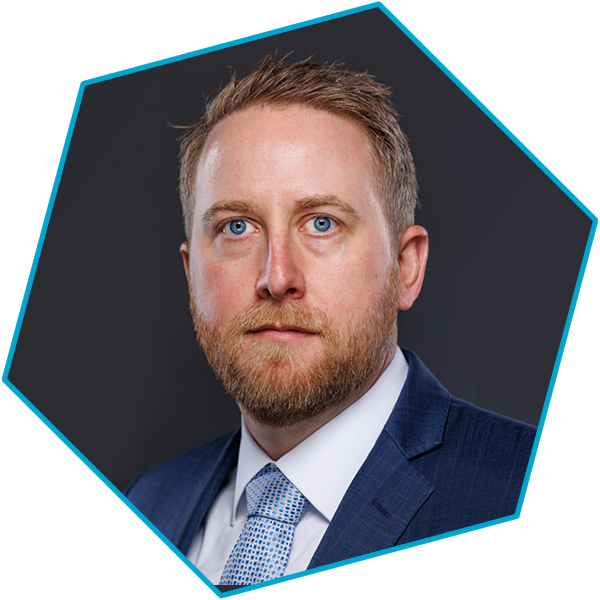 Jeff Earl
Director of State Regulatory Affairs
Jeff Earl serves as the Director of State Regulatory Affairs for Clean Fuels Alliance America from Jefferson City, Missouri, covering the Midwest states on behalf of the association.
As the director of state regulatory affairs, Earl will engage in technical analysis of issues associated with biodiesel and represent the interests of Clean Fuels Alliance America's members to state regulatory bodies, legislatures and environmental organizations.
Earl comes to Clean Fuels Alliance America from the Office of Missouri Governor, where he held the position of legislative director. Previously, he served in leadership positions with the Department of Corrections and Office of the State Auditor. Earl holds a bachelor's degree in political science and mass communications from Southeast Missouri State University.